Critical thinking about issues of climate, in particular the intersection of climate science and climate policy, is an essential skill that students learn as part of the broader mission of Emory Climate Talks. Through coursework or real-life experience, students gain experience in presenting climate policy through different mediums. Examples of policy memos, videos and papers that clearly and concisely state the issues, foster understanding and accessibilty to those who may be unfamiliar with the issues.
By Lauren Balotin, '19C, Environmental Sciences and  Media Studies
The adverse effects of climate change on food security and malnutrition are growing. Millions of individuals could face physical, emotional, and cognitive hardships due to undernutrition, or deficiency of energy, protein, or essential vitamins and minerals. As the effects of climate change become increasingly clear, the search for appropriate methods of mitigation and adaptation is reaching a critical stage.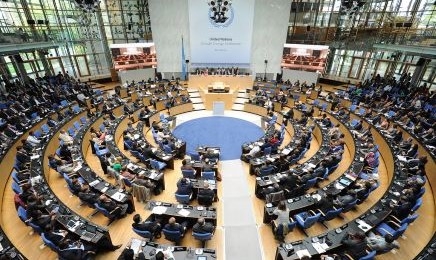 By Claire Barnes, '19C, Religion
Although the United Nations created a platform for indigenous peoples and local communities to get involved in climate change negotiation, the UN has had a history of acting slowly on decisions regarding these communities that only have observer status. If the platform is not broadened, climate policy will lag behind indigenous knowledge, and the UN will create culturally irrelevant policies regarding these communities. Indigenous peoples are often the first to be affected by climate change, but they remain excluded within the highest levels of negotiations.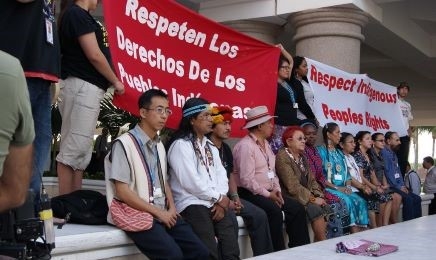 By Orli Hendler, '18C, Linguistics and Sustainability
The English language dominates world climate negotiations and creates issues of comfort, fluency and power balance among delegates speaking other languages. Those communicating in a second language may be unable to negotiate effectively or achieve a higher status generally. For those who speak English as a second language, communication in their native languages may find themselves constricted by a limited vocabulary, additional time and effort to write proposals, and frustrations in expressing themselves fully.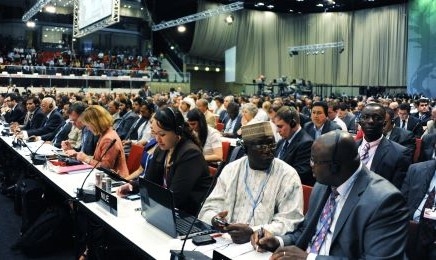 By Aspen Ono, '18C, Environmental Sciences and International Studies
In 1990, the Intergovernmental Panel on Climate Change (IPCC) predicted that human migration would be the single greatest impact of climate change (IPCC 1990). Yet the academic community nor global political networks have yet to reach a consensus on how to identify, govern and protect individuals displaced by environmental disasters.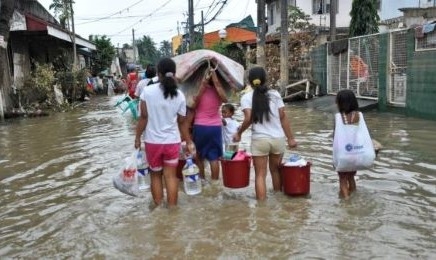 By Zola Berger-Schmitz, '18C, Music and Environmental Sciences, and Cassidy Schwartz, '18C, Environmental Sciences and International Studies 
The European Union (EU), a cooperative federalist system, stands to expand its renewable energy section by member states sharing policy initiatives. This process of borrowing policy approaches to achieve similar outcomes is called diffusion. Learning from each other could be the best way forward for the EU to cut costs and grow renewable energy to contain climate change.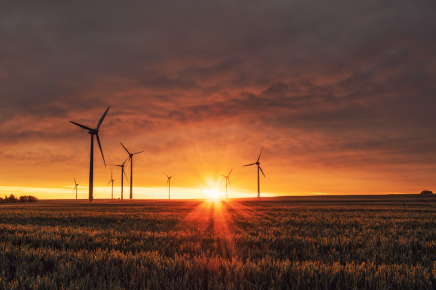 By Ken Wakabayashi, '18C, Chemistry and Environmental Sciences
China, one of the world's largest emitters of greenhouse gases, has developed a national emissions trading system (ETS) to promote adjustments in their industry and energy infrastructure and help meet national commitments to reduce carbon dioxide emissions. The government needs to establish sound policy for the ETS, which will be the world's largest, and encourage competition and ensure an equal playing field for the market system.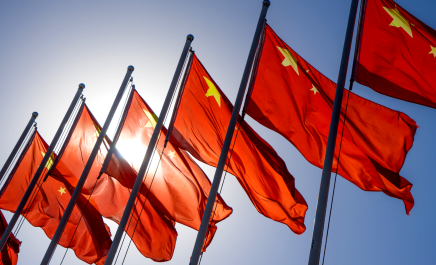 Understanding Article 6
A top agenda item at COP25 to finalize the rules on how countries can reduce their emissions using international carbon markets.
Policy Diffusion of Renewable Energy Targets
Candelaria Bergero 19G, an MS graduate student in Environmental Sciences, interviewed activists involved in renewable energy initiatives and produced a video from her COP conversations. She discussed renewable goals with Bärbel Hön, a member of the German Green Party who was involved in the German transition to renewables, and Duncan Gibb, who produces the Renewables Global Status Report for REN21, an organization that has been tracking targets and regulatory policies since 2005.
Oceans at COP24
Shirley Ma and Lauren Balotin heard from researchers and policymakers at COP24 who discussed the impact of climate change on oceans, ocean acidification, and sea level rise. In this video, they share ideas and perspectives from COP24 on the impact of these issues and ideas for how to address them.
Climate Adaptation in the Pacific Islands (Final Project ENVS 326)
Climate change includes both global warming driven by human-induced emissions of greenhouse gases and the resulting large-scale shifts in weather patterns.
Rotterdam: A Case Study of Adaptation Infrastructure
By Candelaria Bergero, 19G MS in ENVS, and Professors Michael Rich and Eri Saikawa, Emory
About 78% of global greenhouse gas emissions between 1970 and 2010 were due to fossil fuel combustion, increasing the atmospheric mixing ratio of carbon dioxide to around 419 ppm by June 2021. During a similar period, between 1975 and 2017, 162 countries adopted renewable energy targets – official national commitments to increase the share of renewable energies. What induced the diffusion of these renewable energy targets? What are the patterns of their diffusion?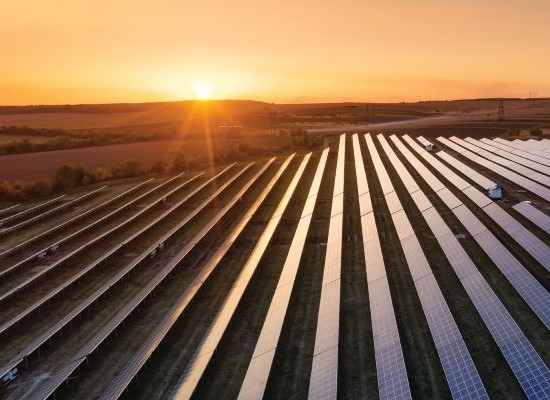 By Geoff Martin,17G MS in ENVS, and Eri Saikawa, PhD
States have historically been the primary drivers of climate change policy in the US, particularly with regard to emissions from power plants. States have implemented policies designed either to directly curb greenhouse gas (GHG) emissions from power plants, or to encourage energy efficiency and renewable energy growth. With the federal government withdrawing from the global climate agreement, understanding which state-level policies have successfully mitigated power-plant emissions is urgent.