Image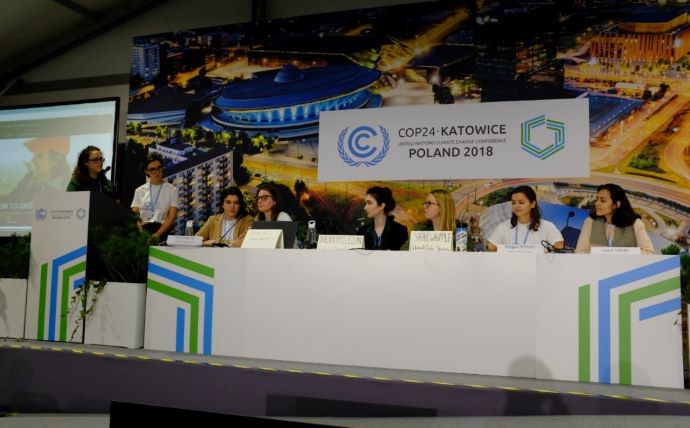 Apply to Become a Delegate
We are looking forward to the opportunity to renew student attendance at COP26 in Glasgow, Scotland in November 2021. Emory Climate Talks, however, is about engaging students across various mediums to further the work of the climate change movement. We encourage students to apply to become contributors to the Emory Climate Talks blog series and the AmpliFIRE podcast series.
Image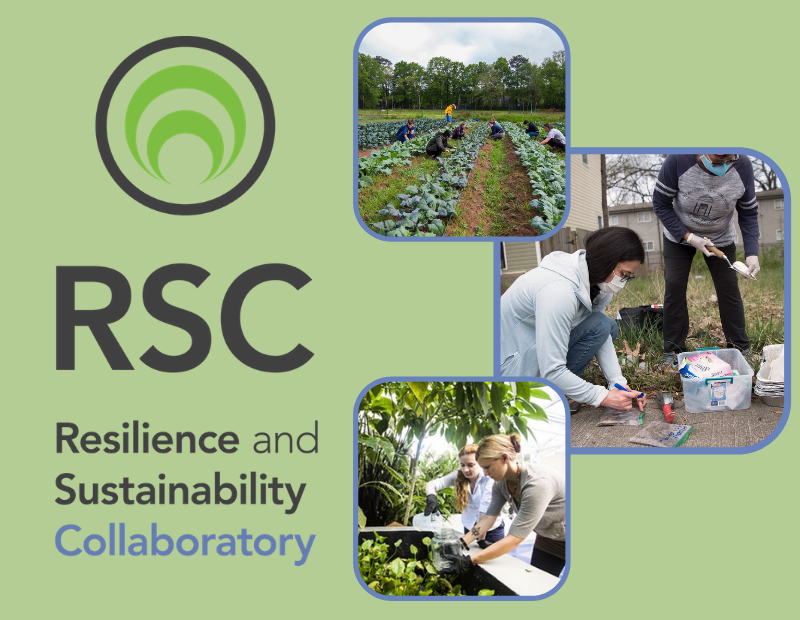 Resilience and Sustainability Collaboratory
Learn all about how the RSC accelerates our capacity to generate and sustain viable futures.