Image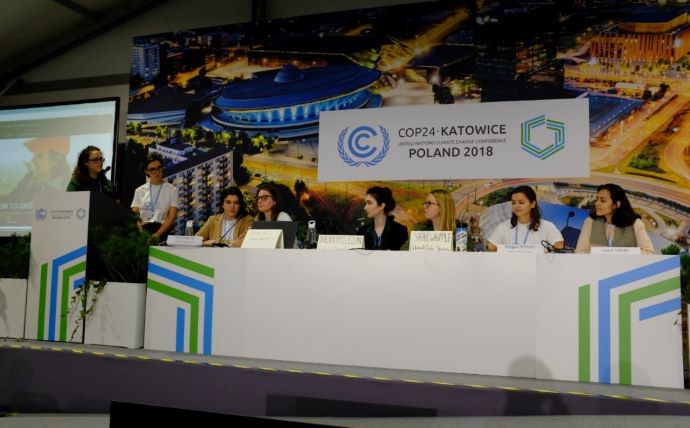 Apply to Emory Climate Talks
Emory Climate Talks engages students across various mediums to further the work of the climate change movement. APPLY NOW for 2023!
Please use this application to apply to be an Emory delegate to the 28th Session of the Conference of the Parties (COP 28).
The application deadline is July 31, 2023.